I was relatively new to real estate and anxious for a listing opportunity to roll out many innovative digital marketing ideas I was working on. Finding a GREAT listing to get your new career off the ground is tough. However, my business was fortunate to get such an opportunity – courtesy of a family member that led me to the perfect listing! Few things are more helpful for a new real estate agent then having the support of family and friends.
3 Haven Street, owned by JoJenn Giarratano, is the best home on the block located in the Port Monmouth section of Middletown, NJ in Monmouth County. With a referral from my "sphere" I called JoJenn when they told me she was planning to sell her home. Up to that point JoJenn was set to go with the agent that sold her the home, but I had one simple request; "May I please stop by and give you my opinion, and I'm fine with whatever choice you make as long as you feel that is what is best for you and your family?" Yep, appointment set!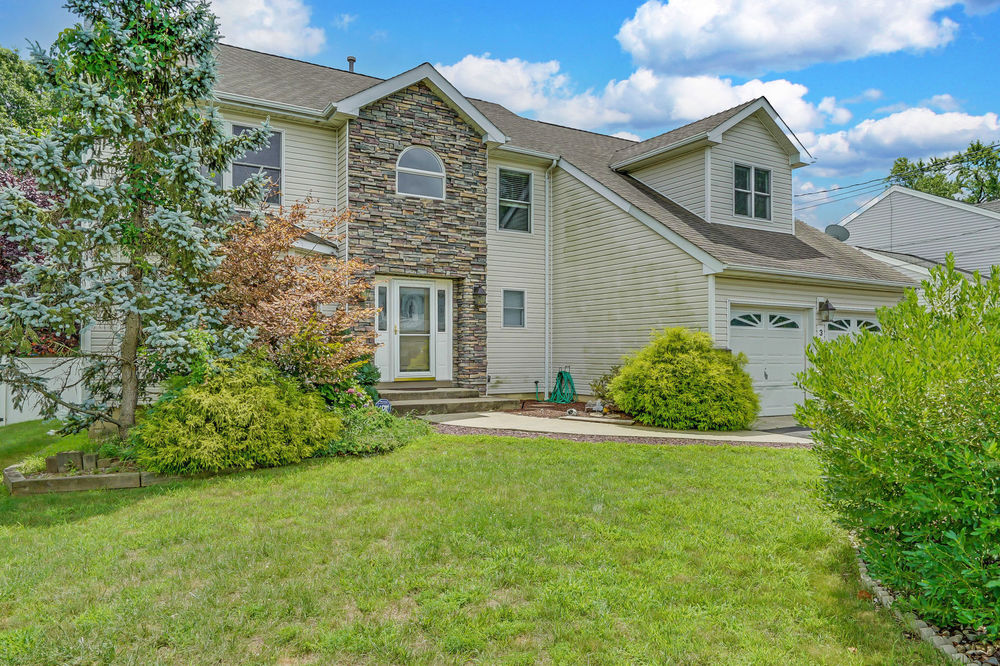 We met in the spring of 2018 and I came prepared with all sorts of helpful information and a plan of attack – we were ready to rock. Not so fast! As excited as I was to list and close a deal, our responsibility as agents is to net the most amount of money for the seller with the least amount of hassle. So we put a plan together to make that happen. By the fall season we were ready to go with professional photos' by @Motion City Media.
A few high traffic open houses got us great feedback and we had multiple offers. The seller was understandably excited but after conducting my due diligence on the buyers offer, I was not 100% confident these were the right buyers for my seller. My instincts were correct, we said thank you but declined and we moved on.
Fast forward to January and I received several calls right after the new year from interested buyers. My digital marketing campaigns were churning out buyer leads for the home! Two more offers, and this time we found an awesome family we wanted to work with, Diane and Jude DelPercio who were searching for months and really wanted to move from Long Island to be closer to their family in Middletown. It does not happen very often, but after full disclosure, these two families trusted me to represent each of them.
A full price offer was accepted and for all the hard work preparing the home for sale, the inspections resulted in very little hassle. With the help of the sellers attorney @Edward J. Bruton, Jr., Esq., on April 5th the deal was closed for a final price tag of $449,999. The buyers lender was @Rick Butera from Valley National Bank and they were represented by @Eric S. Kapnick, Esq..
I want to offer my sincerest gratitude to @Ryan & Diane for their support, encouragement and trusting me with their referral. I will always be able to look back on this transaction and be very proud to have put together a winning situation for all parties involved.
If you would like more information on listings in the area or the professionals mentioned here please give me a call at 732-239-5863 and I'll be happy to help you.
Brad